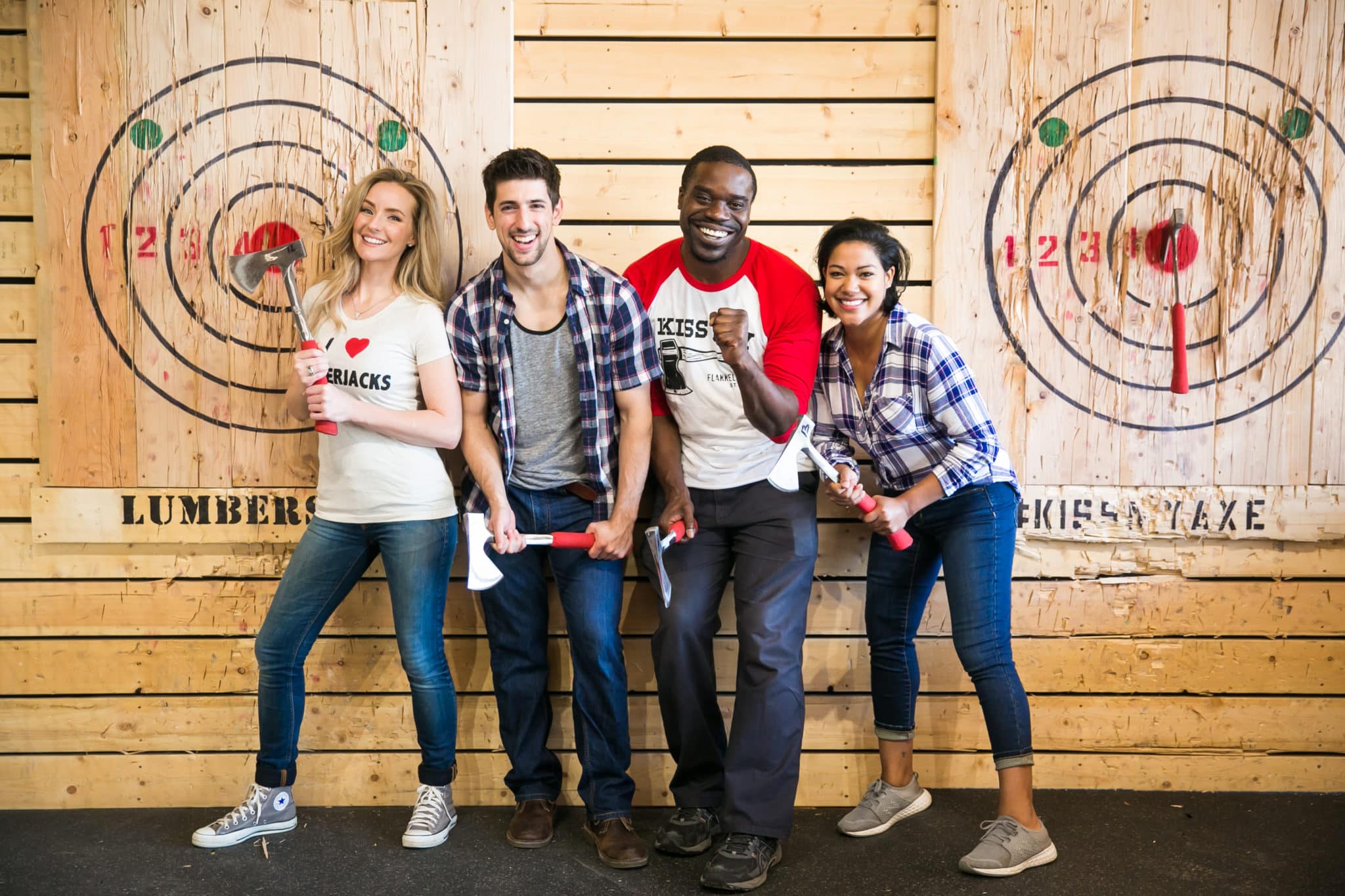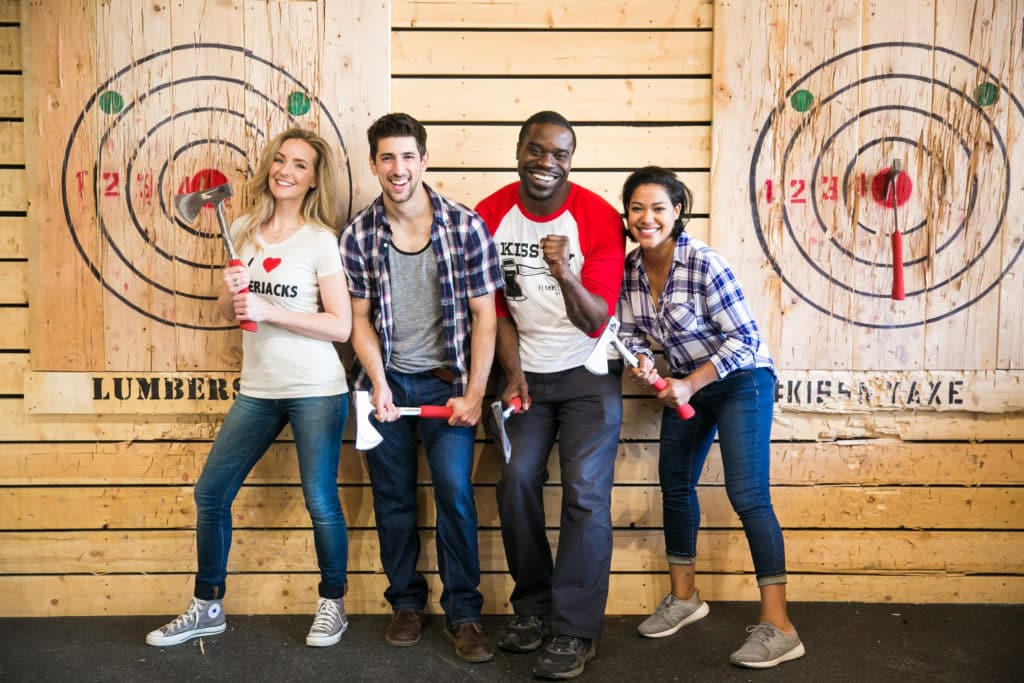 Gone are the days of going out to the store, buying some product and wrapping it up to give to your loved ones. Physical gifts have been the norm for a long time to show someone you appreciate them or when celebrating a big moment.  But more and more people are turning to experiences as gifts, and here's why you should to.
The Science Behind Experiences
Let's talk about some science. Most people assume that physical objects are a better buy, simply because they will last longer. If they last longer, they should bring us more happiness over a longer period of time, right? Well there's some science that debunks this. Dr. Thomas Gilovich has been studying the relation of money and happiness for 20+ years as a psychology professor at Cornell University. Gilovich's studies are part of the Easterlin Paradox which links money and happiness. Gilovich says "One of the enemies of happiness is adaptation. We buy things to make us happy and we succeed. But only for a while. New things are exciting to us at first but then we adapt to them." This means that those shiny new physical objects may solve problems or fill a need in the present time, but after they are a part of our daily lives and we adapt to that, the excitement fades away.
Experiences have a bit of a different relationship in the way that they effect our lives. Experiences become a part of who we are and make up our identity. One of Gilovich's studies even showed that even people who had experiences that negatively impacted their happiness may eventually see it as a funny story after some time has passed.
Experience Buying Trends
Now let's talk about some buying trends. Everyone's favorite demographic to discuss – the Millennials – are now between the ages of 25-41. Yes, you read that right. Some Millennials are now in their forties! Millennials represent a lot of buying power and are a key target in many advertising plans. Nationwide research (conducted prior to the pandemic) has shown that 78% of millennials choose to spend their money on experiences over a desirable object. 55% say that they're spending more on events and live experiences than ever before. Similar to Dr. Gilovich's findings on shaping identity through memories, 77% of millennials say some of their best memories are from an event or live experience. 69% believe that attending live events and experiences make them more connected to people and their community.
Take it from a recent FlannelJax's attendee, Erica said "Start to finish it was such a great experience. Definitely the best birthday gift I've given. We went with another couple and it was so much more than we expected!" "Absolutely recommend checking it out, so worth it! Will definitely be back!" Erica and her group got to play unique Lumberjack Games and experience exhilarating axe-throwing, while gifting a memorable activity.
Want to learn more about operating an experiential business such as FlannelJax's? Learn more at https://www.flanneljaxs.com/franchise/.