Franchise Opportunity
An Axe-citing Business Opportunity
FlannelJax's is the premier Axe Throwing and Lumberjack Sports experience. Our business is built around the premise of "Extreme. Social. Fun!" which offers an exciting and inclusive experience to all guests. FlannelJax's incites a feeling of FOMO – or "fear of missing out".
It's an experience everyone wants to take part in!
Each FlannelJax's center offers a unique take on various competitive, social games such as Axe Throwing, Cross-Cut Sawing, and Thump the Stump. Every event is designed to let groups of all sizes experience thrilling games and challenges. FlannelJax's is more than just Axe Throwing.
It's All About the Experience
Whether you're an Owner-Operator or Executive franchisee, you'll join the booming Family Entertainment industry which is projected to exceed $40.8 billion by 2025.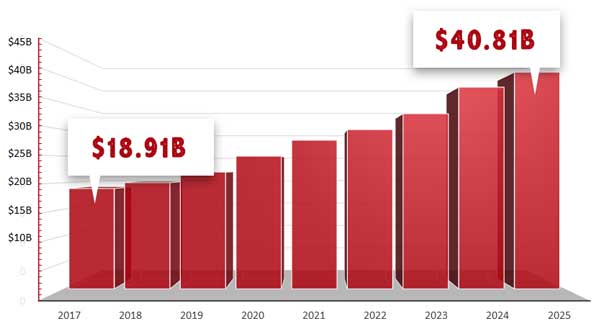 Spending on experiences has grown 4x faster compared to spending on goods, over the past few years. And, a study conducted by Expedia and the Center for Generational Kinetics reveals that an incredible 74% of Americans now prioritize experiences over products. Today's consumers are looking for fun, group experiences and FlannelJax's delivers!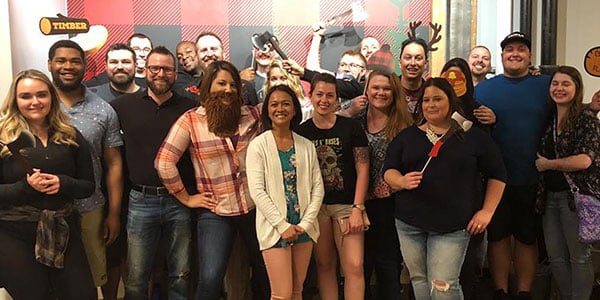 Extreme Team Building
It isn't just consumer's that are flocking to FlannelJax's. We specialize in premium team building events for companies and organizations looking to put on an extreme, social and fun experience for their employees.
Today's business leaders understand the importance of team building and employee engagement, as companies with high employee engagement are 22% more profitable. That means businesses are always looking for a fun and inclusive experience to engage or celebrate with their teams. Customer-focused businesses also come to us for unique customer appreciation events.
With these multiple and recurring revenue streams and a diverse customer base, FlannelJax's average annual sales in 2019 was $1.157 million.
Axe-cited Yet?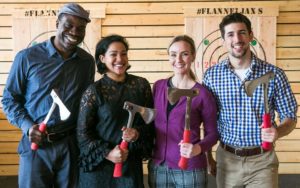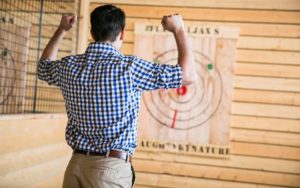 What The Franchising Experts Are Saying...
FlannelJax's News
Chop through the noise.
REQUEST FRANCHISE INFO
Thank you for your interest in The FlannelJax's franchise opportunity. Contact (612) 268-4800
or fill in the form and we will be intouch with you shortly.
Submitting this form does not obligate you in any way. All information will be held in the strictest confidence.