Together We Can Axe Our Environmental Impact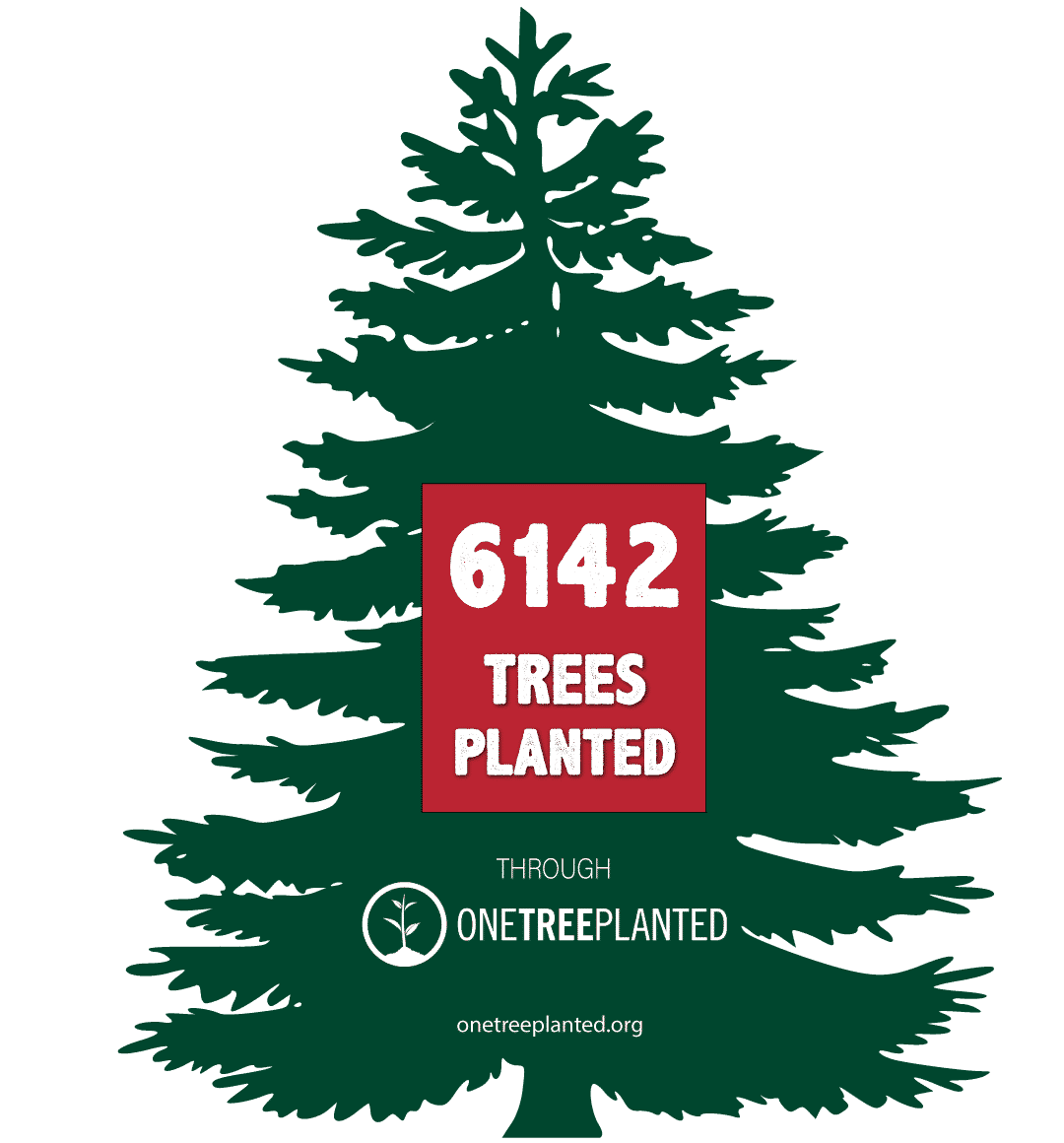 At FlannelJax's, you can unleash your inner lumberjack. Part of being a responsible lumberjack means respecting, trees, forests and our environment. Although we cut, hack and hammer wood, trees are still our friends. Trees positively impact our earth in many ways, create biodiversity, and promote healthier climates.
Through our FlannelJax's Gives Back program, our goal is to minimize our impact on the environment. That is why for every group that visits FlannelJax's, we'll donate $1 to One Tree Planted.
One Group = One Tree Planted
You can feel good knowing your group will give back to the environment, protect biodiversity, create a healthier climate and rebuild forests across the US. Through our FlannelJax's Gives Back program, FlannelJax's will be donating $1 resulting in one tree planted.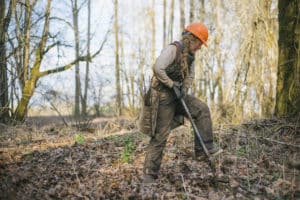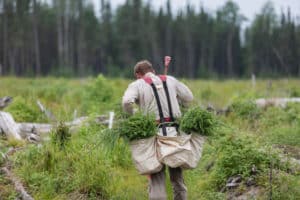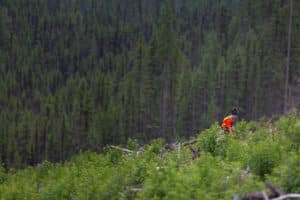 One Tree Planted is a non-profit organization with a mission to create a healthier climate, protect biodiversity and help reforestation efforts all by planting trees. It takes one dollar to plant one tree through the organization's four-phase process, which includes site preparation, nurturing the saplings, transporting the trees by hand, and maintaining and monitoring the trees.
FlannelJax's Gives Back
One Group = One Tree Planted