Are you looking to impress your partner or date on Valentine's Day plans this year?
Maybe you're looking for some things to do on Valentine's Day that go beyond the usual dinner date and movie. Allow us to be of assistance with these eight classic, irresistible, out-of-the-box Valentine's Day ideas!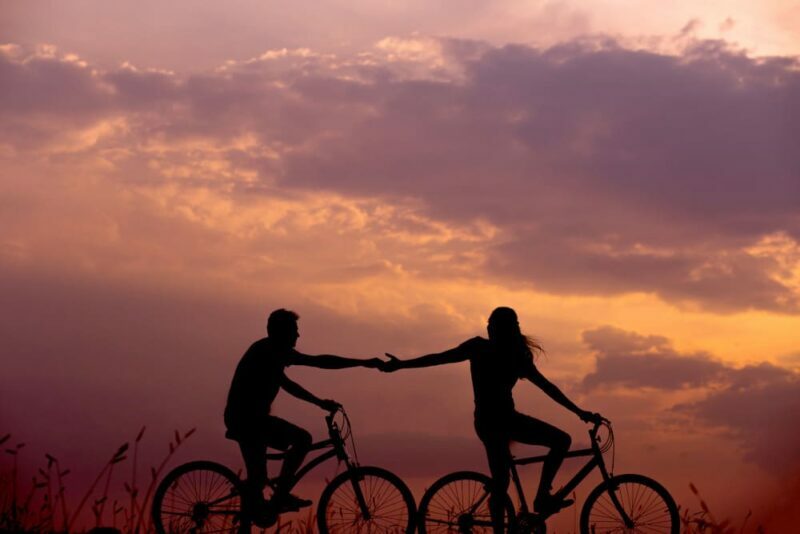 1. Let's get physical
Channel your adventurous spirit and get the blood flowing by going on a scavenger hunt, skating or (our personal favorite) axe throwing. You can exercise, take a break from all those devices, and enjoy a rush of endorphins while indulging in healthy competition with your partner. Up the ante by throwing in some playful back-and-forth banter for an extra dose of fun!
2. Give back to your community
Spread the love this Valentine's Day to the world around you by volunteering for a cause you and your significant other are passionate about. From spending time at a local animal shelter to cleaning up trash on the beach (weather permitting), you and your partner have plenty of options.
It's a great way to give back to the community while strengthening your bond with your beloved.
3. Head to your local bookstore
Reading each other's favorite books is a love language all its own. Combine your visit to the local bookstore with a coffee date to discuss the sections you enjoyed (as you gaze into each other's eyes like a pair of swooning lovebirds).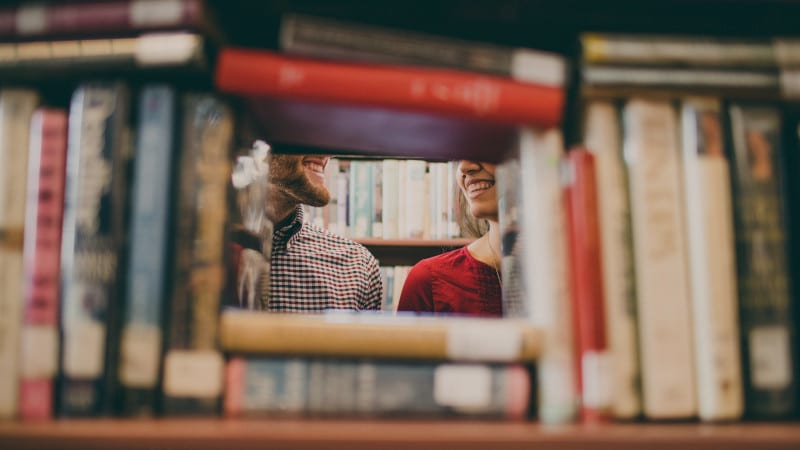 4. (Attempt to) make a heart-shaped pizza
Planning on staying home this Valentine's? Make a homemade heart-shaped pizza with your significant other and fill it to the brim with your favorite toppings. It'll come together in a snap and the two of you can enjoy eating while indulging in a movie or playing a board game.
5. Two brains are better than one
Not all ideas have to be complicated. If you're more of an intellectual couple, try working on a puzzle together for a few hours while sipping some wine and listening to romantic music in the background. It's a simple, easy and super cute way to spend quality time with one another!
6. Recreate your first date
First dates are memorable, so why not recreate yours this Valentine's Day? Whether it's the first restaurant where you shared your first meal or a park where you shared your first smooch, play up to nostalgia and think of ways to remind your partner of how it all started.
7. Sing your heart out
Do you and your partner enjoy singing? Serenade each other with your favorite love songs by going on a Karaoke Night. If you prefer to stay indoors, you can download a karaoke app for a fun-filled yet intimate evening.
8. Take a Mixology Class
If you're a couple who enjoys bar-hopping, a mixology class may be the perfect choice. You can join a virtual or in-person class while mixing and tasting each other's cocktails. Check out these recipes for some drink ideas.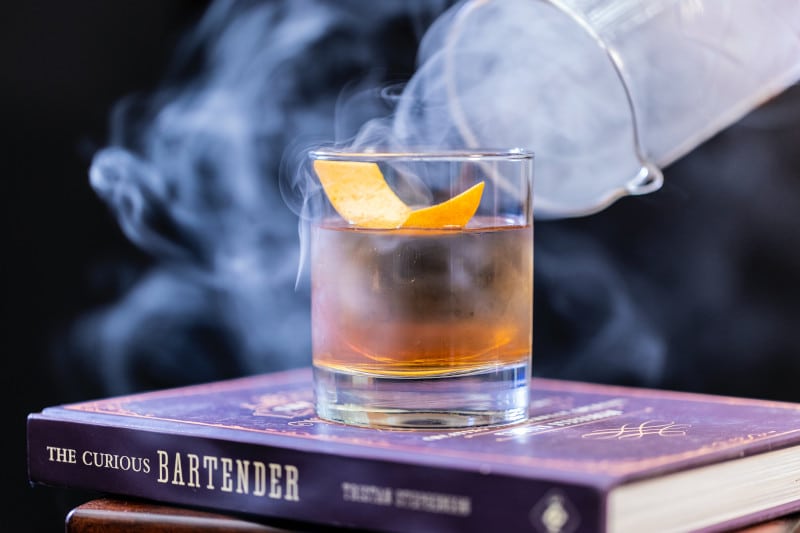 Make it a February 14 to remember
There is no shortage of things to do on Valentine's Day.
We hope that these ten suggestions have you all excited to plan and prepare for this year's festivities. Whichever you choose, remember to have fun and enjoy each other's company!